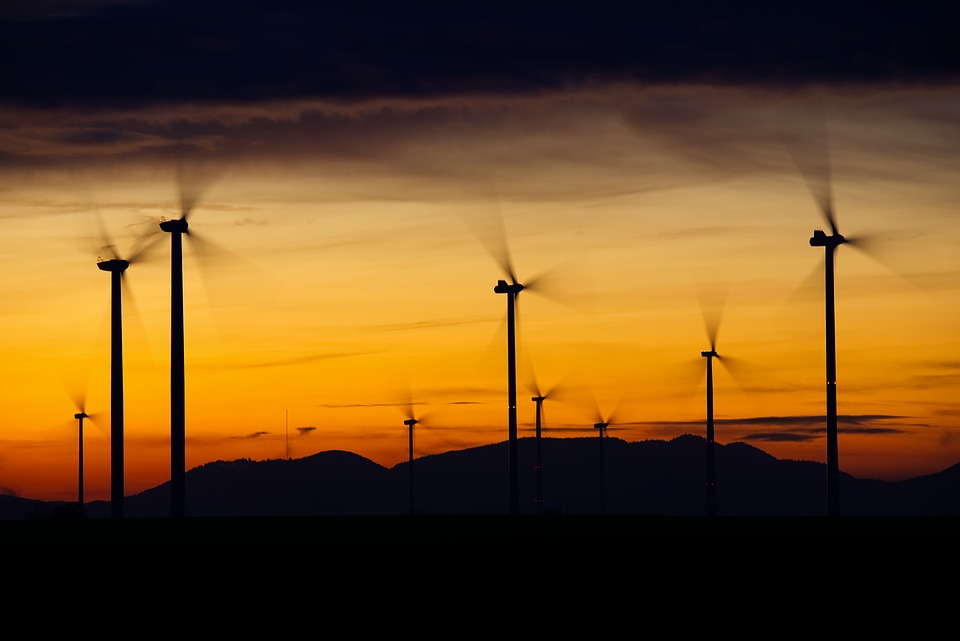 Shifting consumer patterns in energy consumption drive need to innovate
While worldwide power demands are still increasing, consumer demand in industrialized countries is shrinking. Consumers are more technology savvy and adapting digital solutions faster than ever causing a shift in energy patterns as households aim to reduce energy consumption yet the desire for new technologies, such as smart homes, battery powered vehicles and more emerge.
The utilities sector, a traditionally low-tech industry, finds itself in the need to innovate to keep up with the changing demands of its customers and hereby ensure profitability and relevance as new disrupters appear on the horizon. Digital transformation at the core coupled with big data insights to bring innovation and new product offerings is now more than ever a must for utilities.
Our success stories
Clariba supports leading utility companies with insights as they move to digitize their processes and identify new services. Our solutions connect with the industry-leading utility backbone systems like Oracle eUtilities and SAP ISU to provide in-memory, big data analysis capabilities to improve customer satisfaction with customer case analysis, increase insights on billing and consumption, allow for real-time impact study of tariff changes and ensure accurate reporting on guaranteed standards for regulators. With our IBM Maximo Analytics solution we further support procurement and finance with the analysis of contracts, purchase orders and assets to help utilities analyze contract life cycles and help streamline internal processes to optimize resources and stock levels.
Some of our customers from this industry
Services for the utilities & waste industry