Clarity
Clarity
We deliver solutions that provide a single source of truth for the entire organization and a clear view of key performance indicators throughout the business
Efficiency
Efficiency
Our automated data integration solutions save thousands of hours of manual work. We manage all the infrastructure, so your resources can be dedicated to your core business
Advantage
Competitive advantage
We help businesses develop long-term, sustainable competitive advantage through innovation
Clarity, efficiency and competitive advantage
We provide industry-focused solutions for digital transformation, enterprise performance management, business intelligence and organisational alignment. Our international team of certified professionals are experts in the planning, installation, development and deployment of digital transformation solutions involving data integration, data warehousing, mobile app development and programming technologies.
We deliver clarity, efficiency and competitive advantage to business organizations worldwide.
Clariba represents 25+ nationalities across its operations in Dubai (UAE), Abu Dhabi (UAE), Doha (Qatar), Riyadh (KSA), Madrid and Barcelona (Spain).
Clariba²Lab for exponential growth
By general rule, every 6 months we can expect a new version of the traditional on-premise SAP BI Platform, which comes with enhanced functionalities. In a world where everything moves to the cloud, for those customers that still want to leverage their current on-premise investments and aren't eager to see their data flying through the internet, a basic upgrade could be the ideal solution.
Read More →
Meet us at the upcoming events
Some of the customers who trust us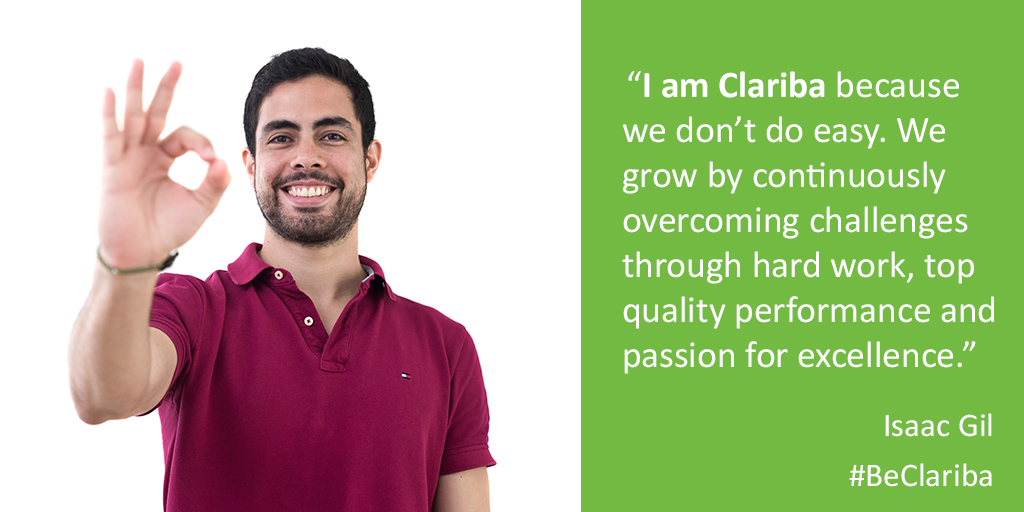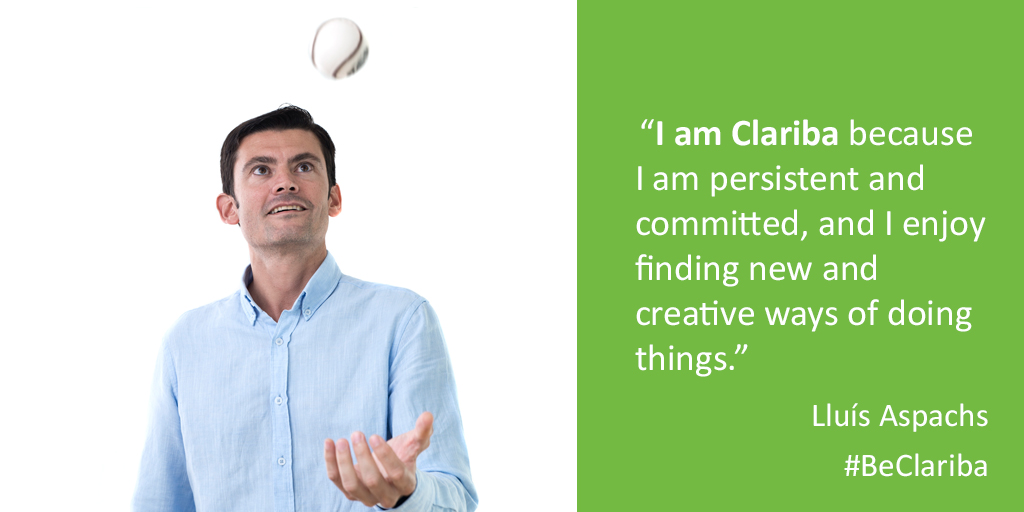 Clariba is a fast-growing, independent consultancy that represents clarity, professionalism, integrity, commitment, teamwork and quality, to name a few. Clariba thrives under the leadership of some of the brightest minds in the business, and we are continually building our culture, our brand, our customer relations and our business strategies to stand out and be the best in our field.
Find out more about who we are and why we stand proud as Clariba #BeClariba.