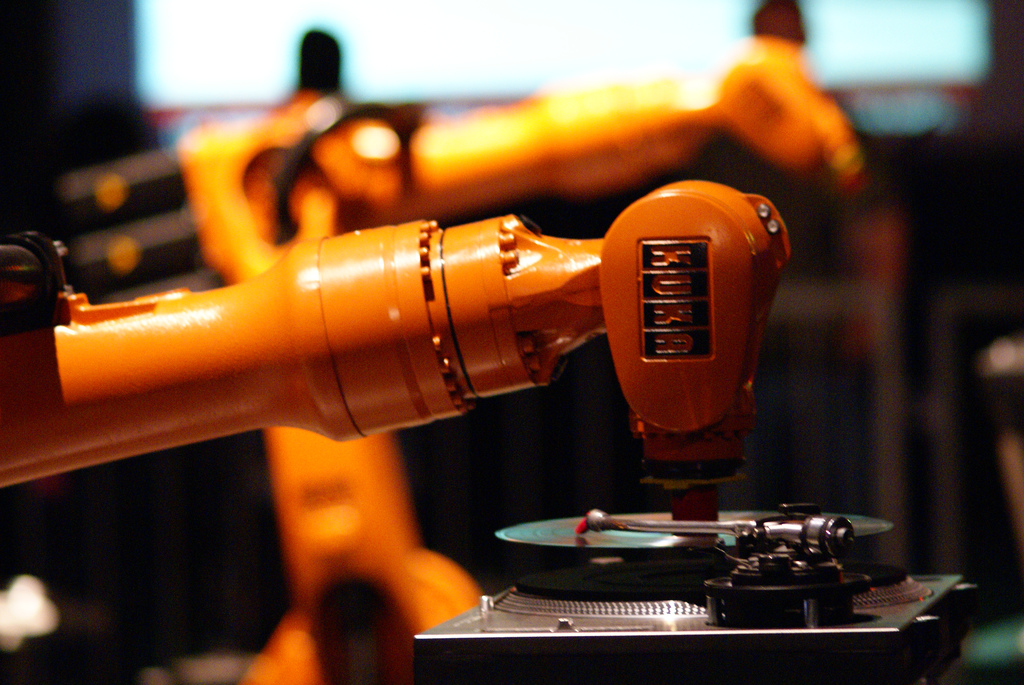 Volatility in currencies and raw materials, costly maintenance, the global shift of manufacturing from west to east, and a constant downward pressure on prices are trends many manufacturers are forced to deal with today if they want to remain relevant.
Innovation and an increased solution focus with higher value, technically more advanced products, while managing the supply chain and optimizing maintenance costs are therefore critical for any manufacturer.
By connecting to back office systems and operational systems by leveraging the latest technologies including in-memory computing and predictive capabilities, Clariba supports manufacturers to better understand their productivity, develop their strategy, drive competitiveness and reduce maintenance costs.
Latest industry insights
SAP Vora is an in-memory computing solution from SAP that allows to develop analytical applications from massive data sources (Big Data) and NoSQL. In this article we will introduce you to its main components and features. Furthermore, we will disclose some initial insights about its performance by using a test case developed at Clariba. Let's start with a brief introduction.
Manufacturers who trust us
Services for the manufacturing industry
Our 360° Assessment for Analytics is based on best practices and an in-depth analysis of your entire BI environment — whether you are a SAP BusinessObjects, SAP BW customer or you have no BI solution at all — to gain clarity on how your business operates
Let our team to run a benchmark on your SAP BusinessObjects BI Platform environment and assess its performance compared to other installations around the world. From this benchmark we will be able to advise if your environment is properly tuned and sized